Computerized telescopes are a popular choice among amateur and professional astronomers. These innovative telescopes use advanced technology to make finding and viewing celestial objects easier and more efficient.
By using a computer to control the telescope's movements, you can easily locate and track objects in the night sky without having to manually adjust the scope's position.
In this article, we will explore the basics of computerized telescopes, their benefits, and the factors to consider when choosing one.
What Are Computerized Telescopes?
Computerized telescopes, also known as Go-To telescopes, are telescopes that use technology and software to accurately point and track objects in the night sky.
Unlike traditional telescopes, computerized telescopes require minimal manual effort to locate and observe celestial objects, making it easier and more convenient for amateur astronomers to enjoy the stars.
Computerized telescopes are equipped with a built-in computer and motorized mounts that can locate and track celestial objects with high accuracy.
With the help of the computer, users can easily search for objects in the night sky, such as stars, galaxies, planets, and more, and the telescope will automatically point to the correct location.
This allows amateur astronomers to focus on the observation and enjoy the beauty of the night sky without spending time searching for objects manually.
What are the Advantages of Using Computerized Telescopes?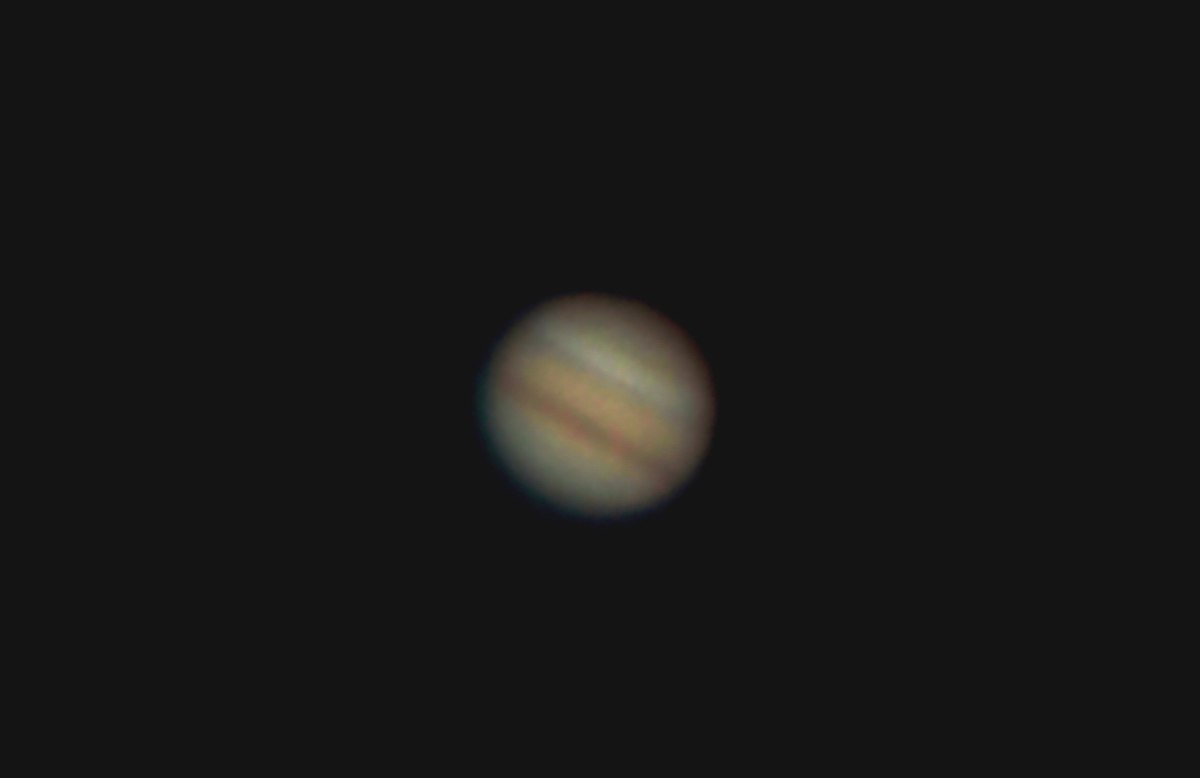 Factors to Consider When Choosing a Computerized Telescope
My Picks for Best Computerized Telescope
Best Low-budget Computerized Telescope
Overview
The Celestron 114LCM Computerized Newtonian Telescope offers automatic celestial object location with its computerized GoTo mount, capable of pinpointing 4,000 objects. Its Sky Tour button simplifies selection by generating a list of the best objects for viewing. The telescope includes a full-height tripod, two quality eyepieces, and a StarPointer finderscope. It also comes with a free download of top-rated Starry Night software for astronomical simulations. Backed by a 2-Year US Warranty and expert support from Celestron, this telescope ensures a user-friendly stargazing experience.
Specs
Pros
Cons
Best Mid-budget Computerized Telescope
Overview
The Celestron NexStar 130SLT builds upon the success of the NexStar 114SLT, offering 30% more light-gathering power with its 130mm primary mirror. This computerized telescope provides access to a database of over 4,000 celestial objects, including stars, galaxies, and nebulae, and offers pinpoint accuracy in locating and tracking them. It's easy to set up with its pre-assembled, adjustable steel tripod and aligns swiftly using SkyAlign technology. Ideal for both adults and kids, it's portable for camping trips and dark sky excursions. The telescope includes Starry Night Basic Edition software for interactive sky simulation, making it perfect for lunar, planetary, and deep-sky observation.
Specs
Pros
Cons
Best High-budget Computerized Telescope
Overview
Celestron's NexStar 8SE Schmidt-Cassegrain Telescope is a top choice for both beginners and experienced observers seeking a telescope that blends the latest computer technology with advanced optics. This iconic "orange tube" design offers striking views of our Solar System, from Saturn's rings to lunar features, as well as deep-sky objects like the Hercules Globular Cluster and Whirlpool Galaxy. With a vast database of 40,000+ celestial objects, the GoTo mount automates locating and tracking. Its easy assembly and SkyAlign technology make setup a breeze. As your astronomical skills grow, you can enhance it further with high-tech accessories, such as SkySync and StarSense AutoAlign, ensuring this telescope evolves with you in the pursuit of stargazing.
Specs
Pros
Cons
The Celestron NexStar 8SE Telescope stands out as a top choice among computerized telescopes for several compelling reasons. Boasting an impressive 8-inch aperture, this telescope delivers exceptional light-gathering capabilities, making it ideal for observing a wide range of celestial objects with clarity and detail. Its computerized GoTo mount, powered by Celestron's renowned SkyAlign technology, simplifies the setup process and enables users to effortlessly locate and track celestial targets. The telescope's database includes thousands of pre-programmed celestial objects, providing a vast celestial menu for exploration. The NexStar 8SE's compact design enhances portability, allowing astronomers to transport it to various stargazing locations easily. With features like automated tracking, a sturdy mount, and a user-friendly interface, the Celestron NexStar 8SE combines advanced technology with practical design, making it an outstanding choice for both seasoned astronomers and those new to the world of computerized telescopes.
In conclusion, computerized telescopes have revolutionized the world of astronomy by making it more accessible and user-friendly for amateur and professional astronomers alike.
With the improved accuracy, ease of use, faster object finding and tracking, and increased user experience, computerized telescopes have become an essential tool for exploring the wonders of the night sky.
We may earn commissions through affiliate links in this post. This means we may receive a small commission if you make a purchase through these links. This comes at no extra cost to you and helps support our site's content. We only recommend products or services we believe will add value to our readers. Your support is appreciated!